You help them with the move and we will help them pay for it.
As a mover, you provide a valuable, but sometimes costly service.  Your customers might experience sticker shock after you provide them a quote. Moving.Loans can help make quoting jobs easier with low fixed payment financing options that can make any size quote more affordable.
Offering financing can increase conversion rates and make your quote look more affordable compared to the competition, all while increasing the average ticket size. Customers who finance the purchase may be more inclined to throw in the extra value added services you offer.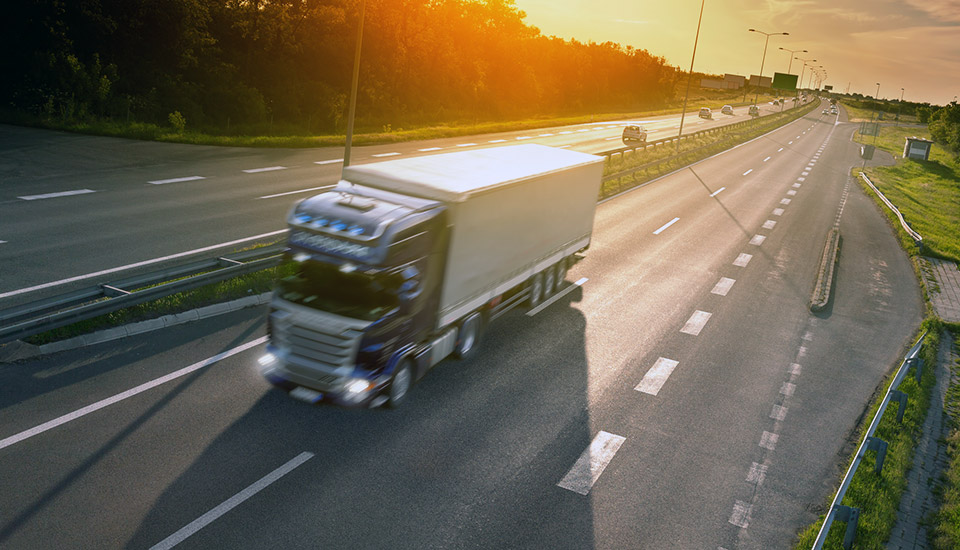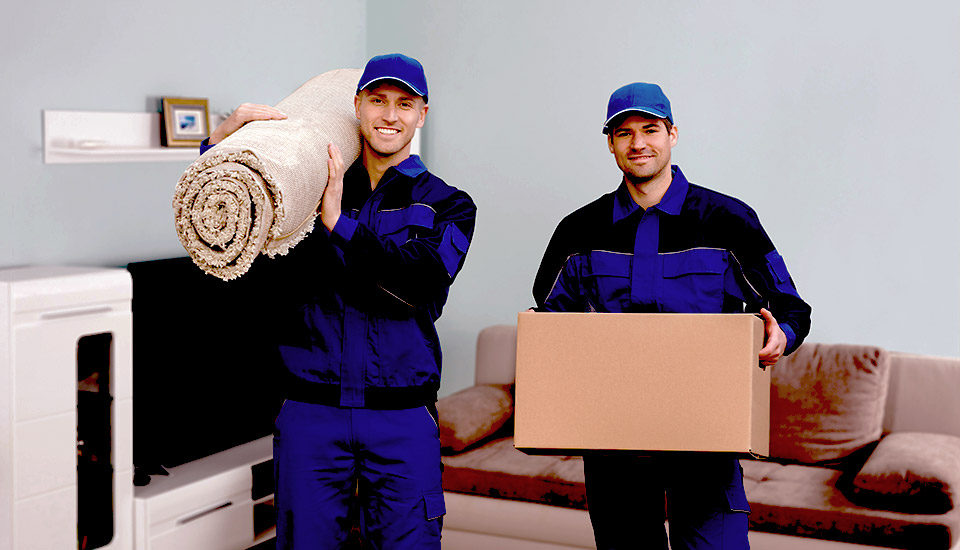 LET'S WORK TOGETHER
We can help you grow your business
get the conversation started
Contact us today to enroll