We'll help you pay for the move. These resources will help with the rest.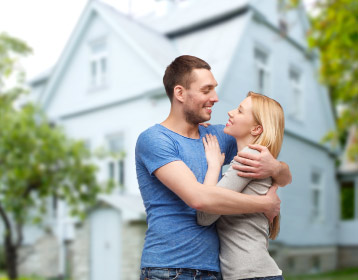 BUYING A HOME
First time home buyer, or purchasing a second home? The USA.gov website is an excellent place to start for information about purchase options and programs.
CHANGE MAILING ADDRESS
The United States Postal Service website is the official site for changing your mailing address for temporary or permanent moves in or out of state.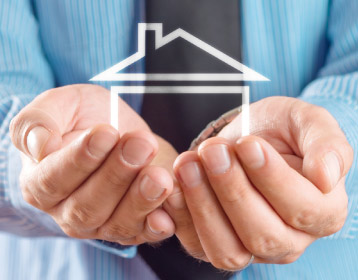 PROPERTY INSURANCE
If you have purchased a home, you need to adequately protect it. The USA.gov website has good information on getting the right property insurance coverage.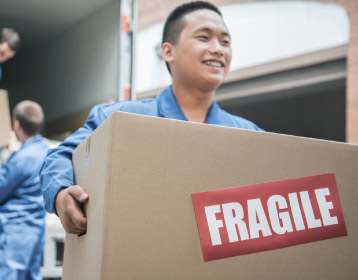 MOVING INSURANCE
Once your ready to move, you may want to consider purchasing movers insurance to provide extra protection for your valuable belongings that could get lost or damaged during the process.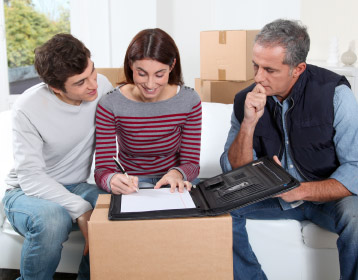 CHOOSING A MOVER
Moving can be a big expenditure and you want to make sure you are using the right company. Consumer Reports provides good information on making your selection, including tips for negotiating the price.
find a mover
Use Moving.com to compare quotes from hundreds of long distance movers or local movers near you at no cost and no obligation.