Moving.Loans Partner Program
You help them with the move and we will help them pay for it.
Consumers often underestimate the costs of a move when budgeting, putting an end to their moving plans.  Getting pre-approved for relocation loans from Moving.Loans provides additional options for potential customers and more flexibility for their moving budget.
We work with movers, realtors, and other relocation service providers, helping their budget challenged clients with relocation loans.  Partners have access to white labeling, reporting, and integration with Moving.Loans, helping them better serve their clients and their clients' budgets.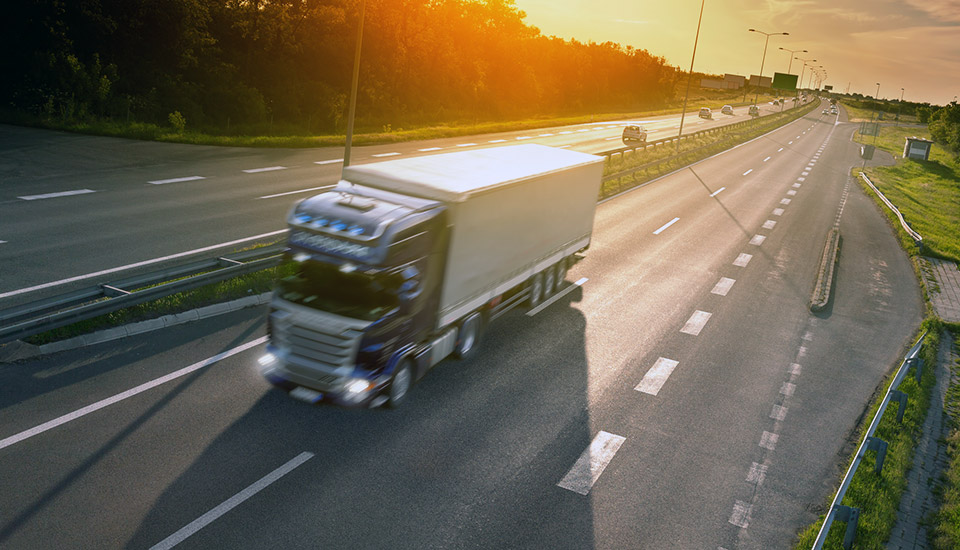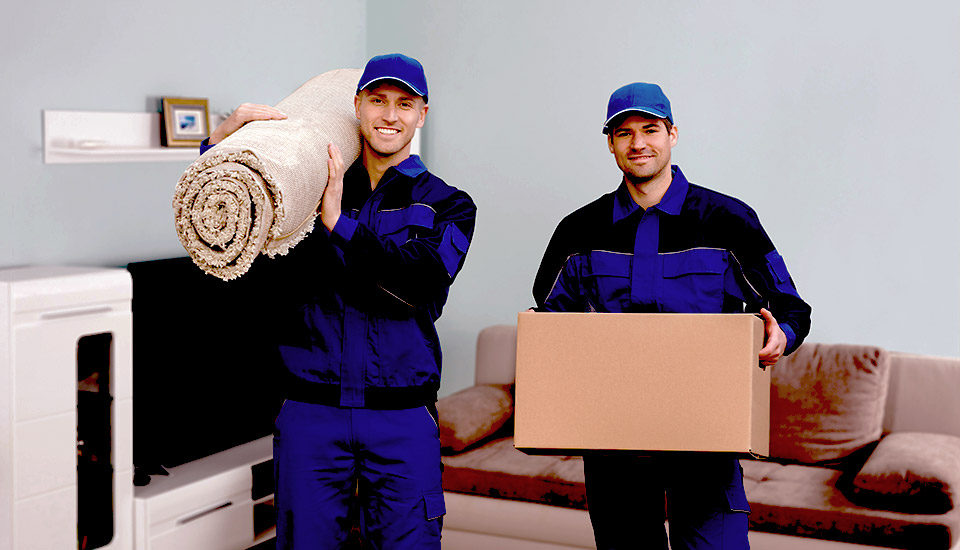 LET'S WORK TOGETHER
We can help you grow your business
get the conversation started
Contact us today to enroll